Our story isn't just about glasses: it's about resilience, passion, and a commitment to values.
Discover more about our process.
what's a phase?
Discover IN SANA
Beloved artists showcasing their style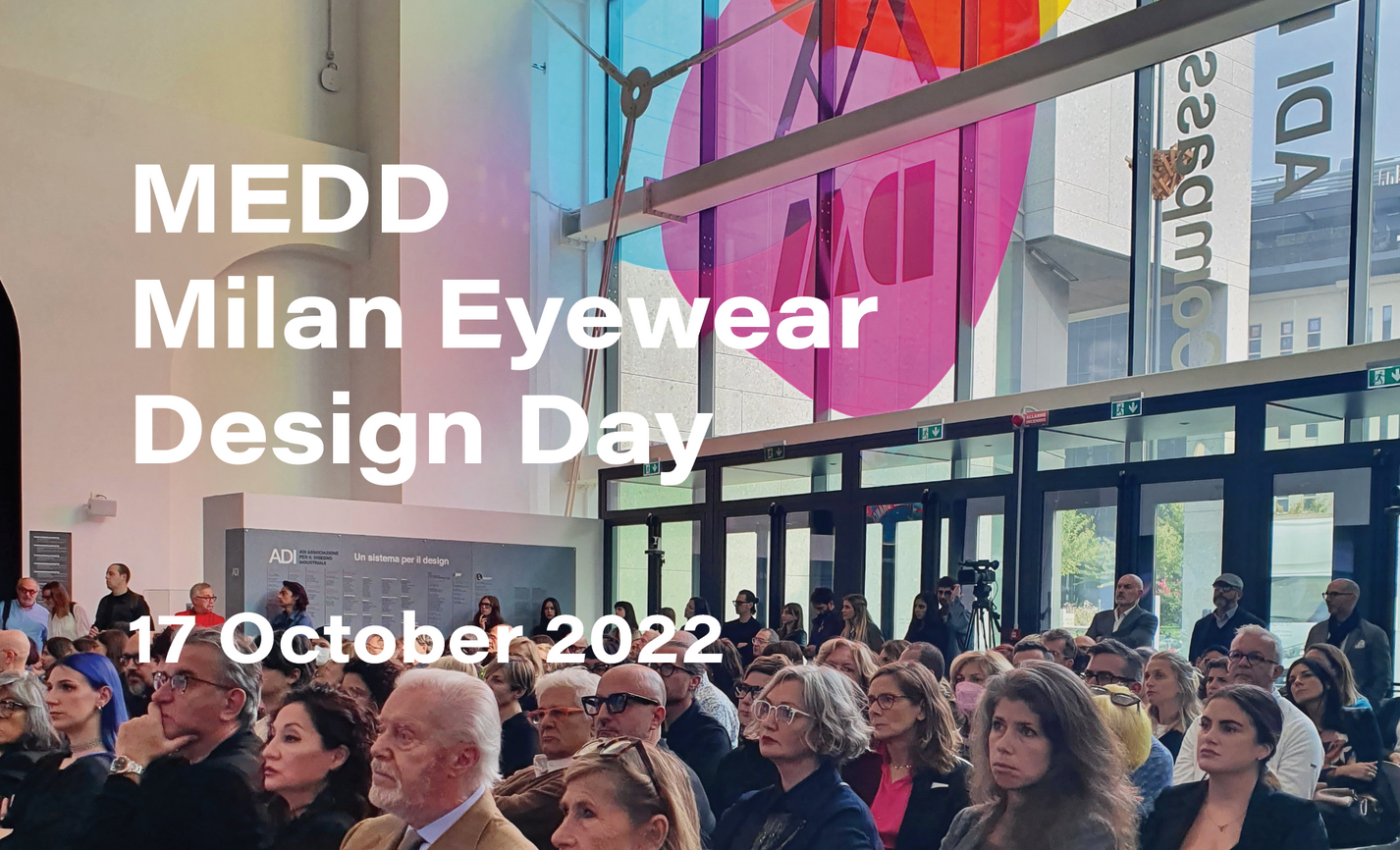 MEDD MILANO 2022
We had the pleasure to be invited at MEDD Milano 2022 to talk about avant-gart eyewear design, along with some of the more influential designers and experts in eyewear as Alain Miklitarian, well known high-end handmade eyeglasses and accessories designer, and Luciano Galimberti, president of ADI - Industrial Design Association.
check out the full interview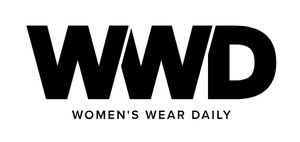 WWD
WWD
Consumers' Need for Uniqueness Boosts Niche Eyewear Sector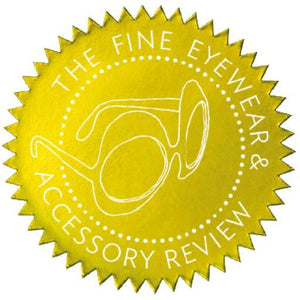 Eyestylist
Eyestylist Exclusive: Silvia Fresco is the founder of IN SANA, an emerging Italian independent eyewear brand with a distinctive, handcrafted aesthetic.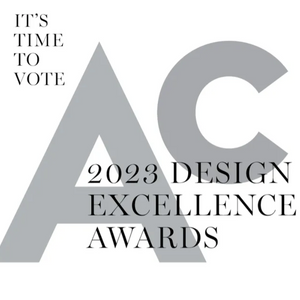 Accessories Council Magazine
Proud to be a Design Excellence Award 2023 - FINALIST!!
Featured in the Fall23 issue from Accessories Council Magazine, along to other great designers!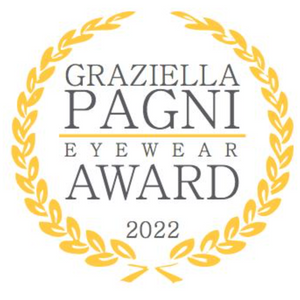 Graziella Pagni Eyewear Award
Eye Piece n.1 was chosen by a jury of eyewear experts and designer for the 2nd Design Prize at the Graziella Pagni Eyewear Award 2022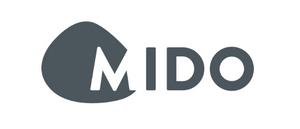 MIDO
The key players at DaTE 2021: In Sana.

VisionBiz
Al MEDD By DaTE si parla del futuro dell'occhiale: il design è una lingua strategica

Spex!
Da Firenze le idee per il futuro del settore