IN SANA finds inspiration by combining courage and life experiences, and translates it into sunglasses.
The collections are represented in phases - each one is unique in its nature and speaks its own language that arises from the emotions and challenges of everyday life.
Being part of a personal journey, the phases do not follow the rules of seasonal/fast fashion.
Each stage comes when it's ready and most importantly, when it has something to share. In this way we maintain a highly exclusive design, which is not afraid to dare and experiment, and which gives shape to a new timeless language.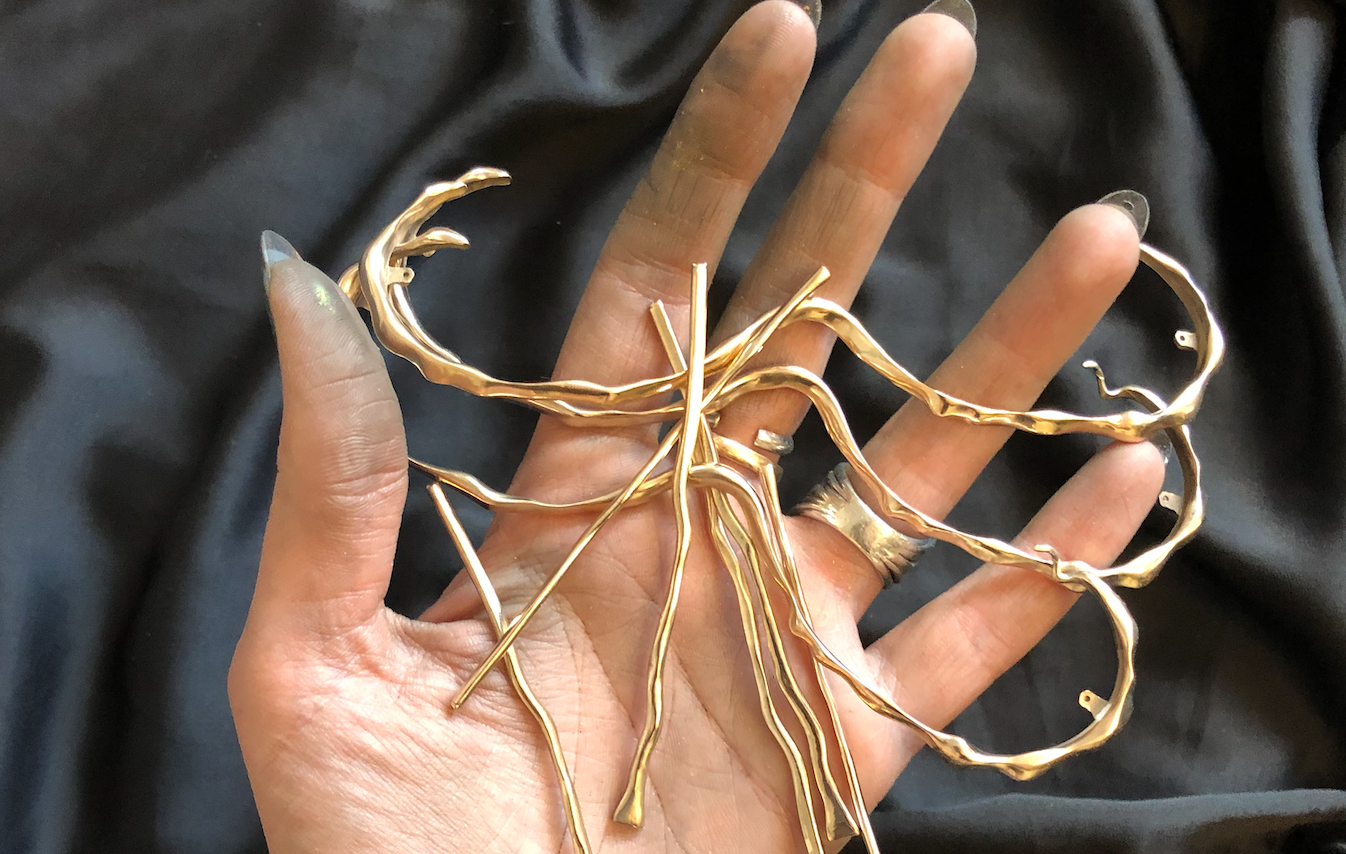 Handmade on order
All IN SANA sunglasses are hand-crafted in Italy in limited quantity.
We care about our environment and we do everything we can to produce ethically. That is why we chose to produce only what is necessary. We are aiming to move towards a full on order production policy soon.
We produce the sunglasses in our lab at home, so we are able to reduce and reuse waste when possible. Local artisans help us to find the perfect balance between tradition and innovation - this way we never stop learning.
All our packaging are 100% recycled paper and we are working on new sustainable sunglasses cases.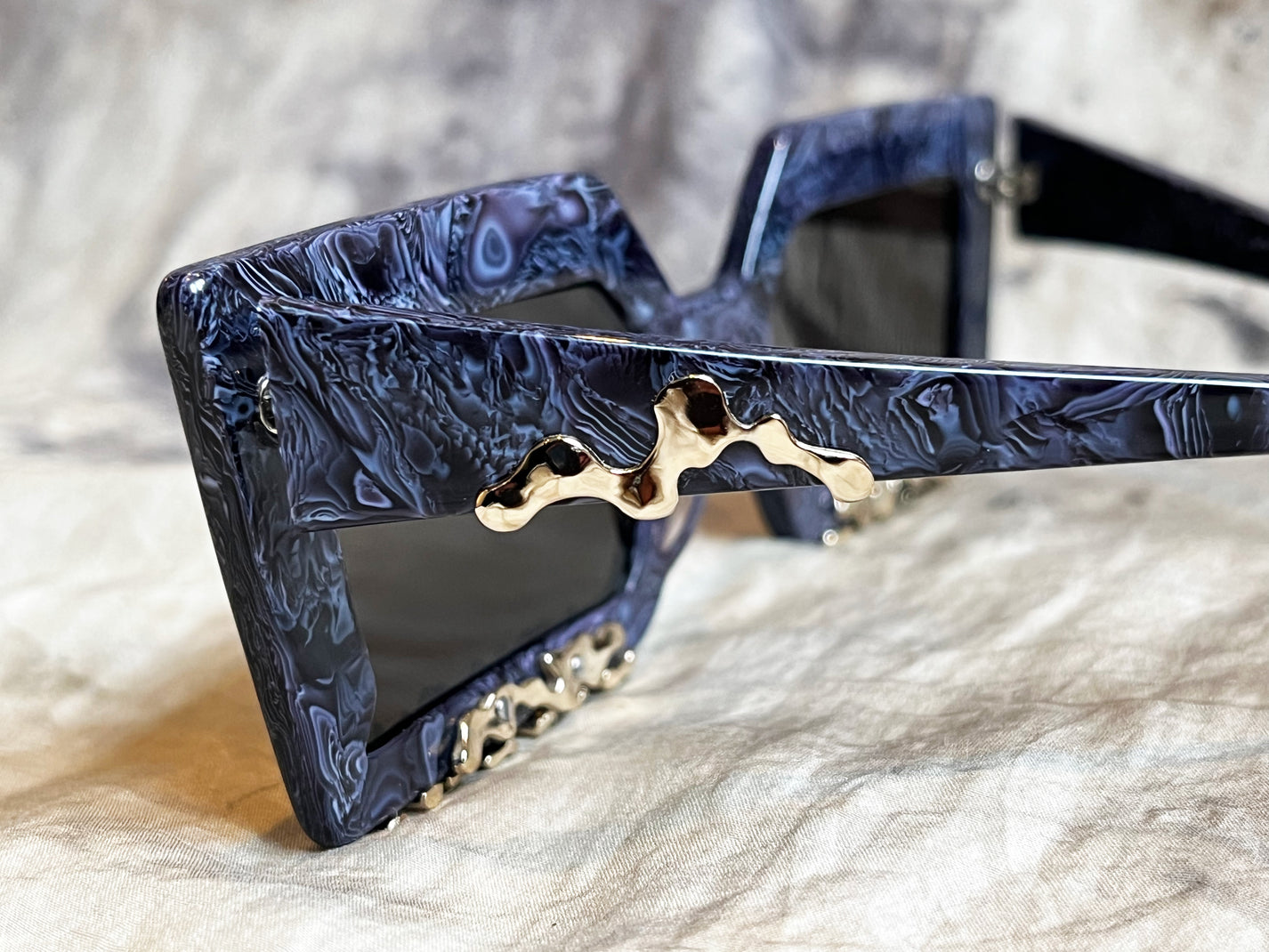 THE QUALITY OF SLOW FASHION
We love what we do, and we want to offer you the best we can. Our sunglasses require special care and we made it our mission to deliver high quality products to the people who chose to support us.
There are two main reasons why we decided be a slow fashion brand:
Not following seasonal trends gives us the right mental space to design in full freedom, making sure we produce only when we are adding something new to the market - overproducing existing designs doesn't help anybody.
Producing or order allow us to not only reduce waist, but also to dedicate the necessary amount of time and attention to each pair, that is therefore special and presents unique signs of work on it.
This is how we create an exclusive and unique design, a fresh start to welcome you on this journey, and let you have a look from the other side.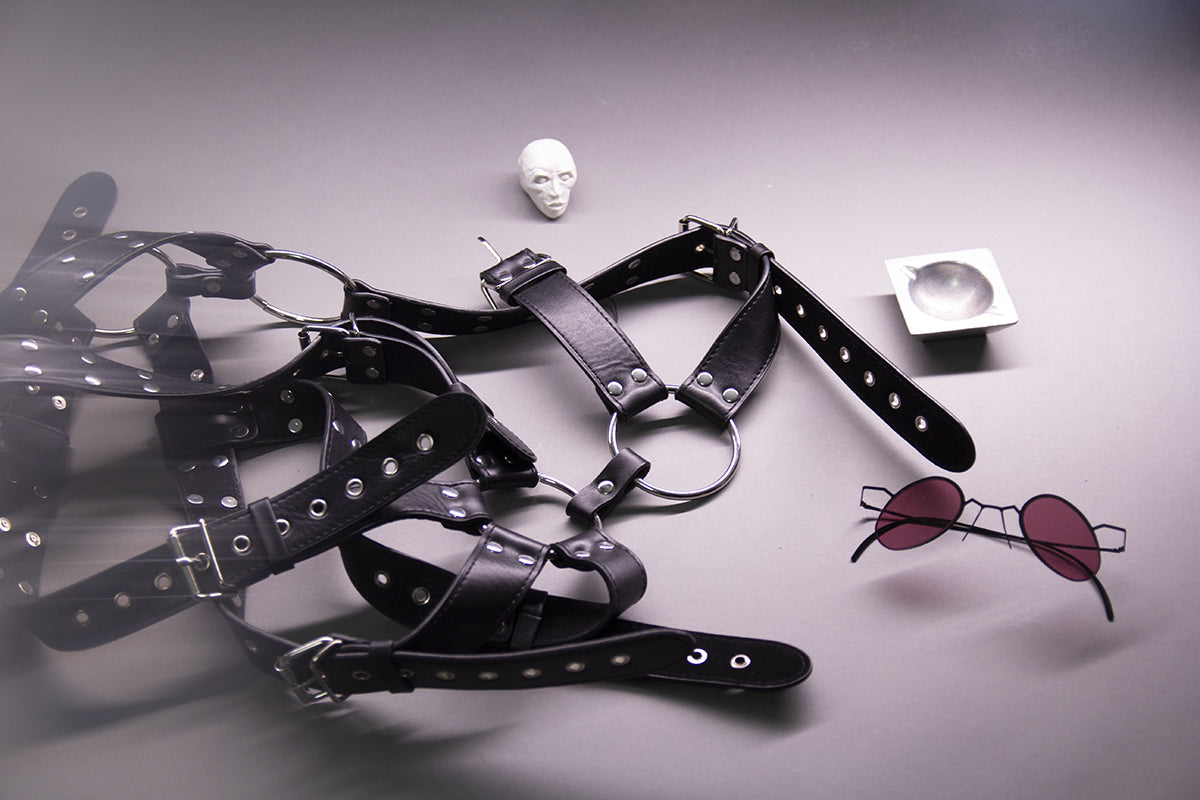 LISTENING AND RESPECT
IN SANA born from a place of listening and respect, not only from the designer's friends but also from her family and the artisans, artists and techno djs who supported this project since the very beginnings.
These are two of the most important values at IN SANA. We believe in an environment that grows and help others living in a free and safe environment.
We truly hope that our sunglasses will help every person who wear them to feel safe and free to express themselves.